Water Canyon Elementary
Water Canyon Elementary School officially opened its doors on August 11, 2014 for the 2014-2015 school year. Water Canyon is located in Hildale, Utah; approximately 25 miles southeast of Hurricane, Utah. Water Canyon Elementary is part of the Washington County School District and serves children from grades Preschool through 6th.
    There are currently 15 full-time teachers working at Water Canyon. We also have many paraprofessionals, custodians, cooks, library and computer technicians, and classroom aides working to make Water Canyon a great place to attend school. Without the hard work and dedication of so many helpers, Water Canyon would not be the successful school it has become over the past seven years it has had its doors open.
    Water Canyon would not be where it is today without the students and parents. We have outstanding students that attend our school and their parents are just as amazing. A school is a place where children come to learn, make friends, encourage one another, and experience unique situations where their minds can grow and they can become successful individuals. Without the strength of our students, parents, families, and community; Water Canyon would not be a successful school.
    The doors of Water Canyon are open! We are willing to help all of the children of Hildale get the education they deserve and will need to become great citizens of their city, state, and country.  
Contact Information
250 Newell Ave
Hildale, UT 84784
Phone: (435) 874-1182
Fax: (435) 874-1072
Principal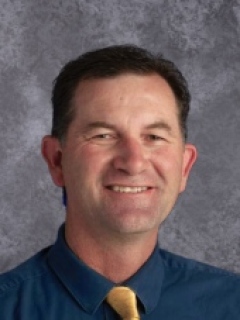 Brad Jolley-  Brad.Jolley@washk12.org